Our mission
To make Chinese chemical industry more powerful. Let the sky be bluer and water be cleaner.
To customers
——serve customers wholeheartedly,help customers to create unique values, improve our service ability constantly.
Ruichem emphasize in improving the service to our customers, and with the following philosophy of cooperation—— long term cooperation , growing together, achieving win-win situation, keep a good business relationship with customers, and always keep the interests of the customer first.
To employee
——Care about employees, emphasize in talent cultivation, help the employees to achieve their dreams.
Care about employee's health providing free health examination annually.
Organize outdoor fitness activity such as:——"Walk around The West Lake" , and organize diverse clubs to help the employees to regularize exercise.
Ruichem always seeks talent strategy to be the key of enterprise development, attaches great importance to talent cultivation, training and development. Ruichem advocates "Job Bidding" policy so that the staff with capacity can achieve their dreams as soon as possible.At the same time ,the company also encourages the employees to go abroad and expand their minds.
To society
——Ruichem offers a large number of employment opportunities
Ruichem has been recognized as a "Hangzhou outstanding company" and every year receives students from the best entrepreneurship institutions for its training programs.
We recruit many locals undergraduates and masters yearly. We provide them internship, and work opportunities, easing the local employment pressure.
——Set up a compassion activity Center
Ruichem has set up a compassion activity base Center, purposed to offer a place in which activities for nearby alien workers and their children are organized.
Our company provides a large number of books, sports equipments and educational toys in its activity room. This center helps the less affluent people to broaden their horizon and to enrich their cultural life.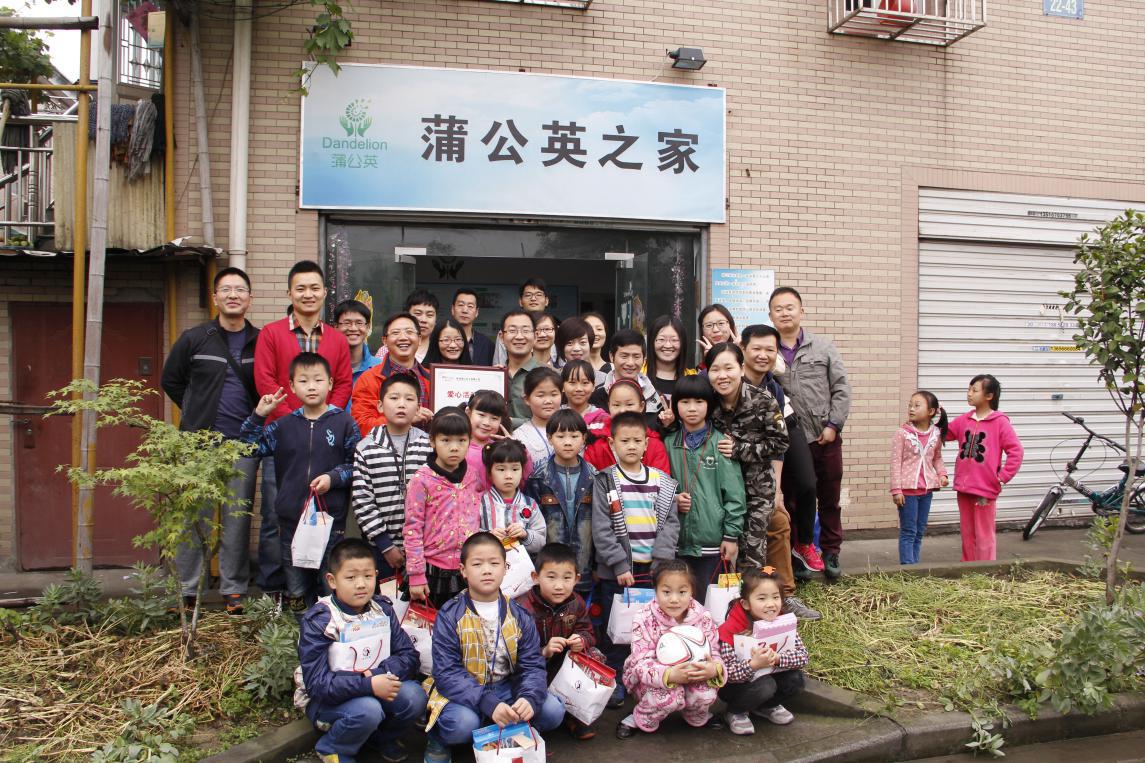 "Hope Center for Kids established by RuiChem"
To environment
——We actively promote green chemical industry, as well as sustainable development
Ruichem always insists in" Green Chemical Development" . The R&D tries their best to make our exported chemical products without any dangerous composition like heavy metal, and achieve the goal of " Let the sky be bluer and water be cleaner".